Our Growth Over The Years

About Us
At Ozark Nephrology, our main goal is to improve and optimize the lives of our patients. We specialize in treating a wide range of kidney disease-related disorders, including diabetic nephropathy, hypertension, kidney stones, anemia, hyperkalemia, etc.
Our practice aims to help patients obtain optimal health while navigating the complexities of renal disease.
Read More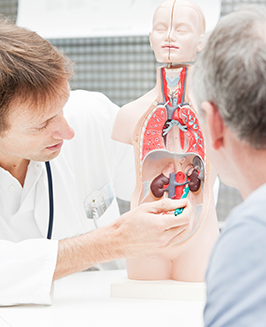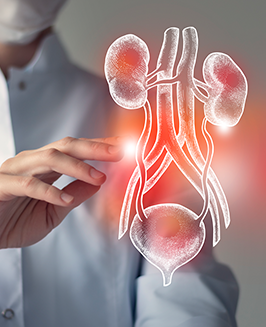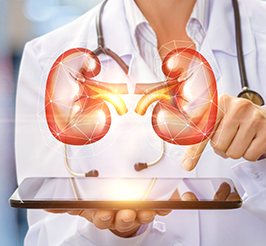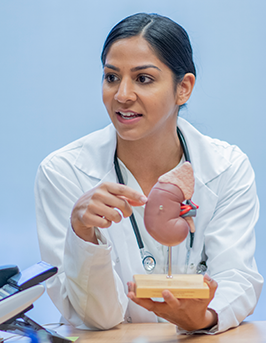 Top Doctors in The Industry

Our Experts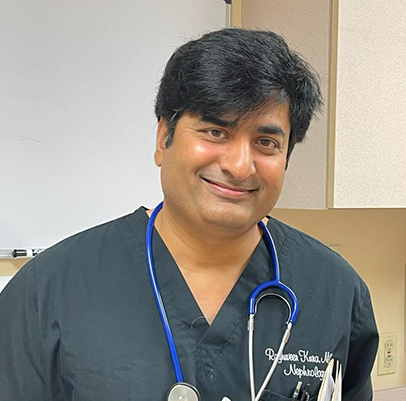 Dr.Raghuveer Kura MD FASN FNKF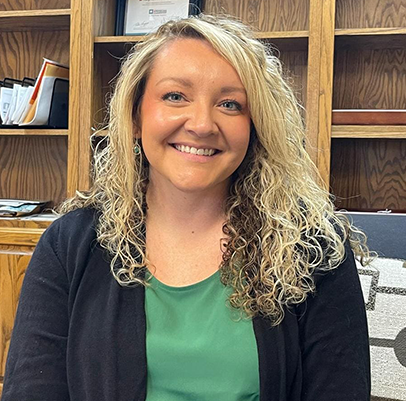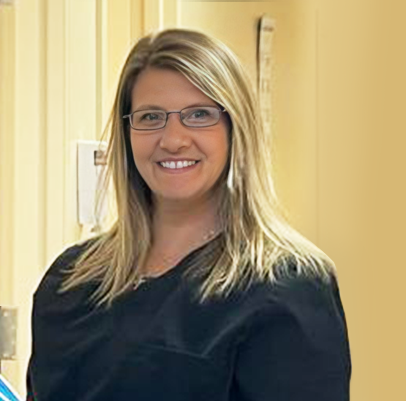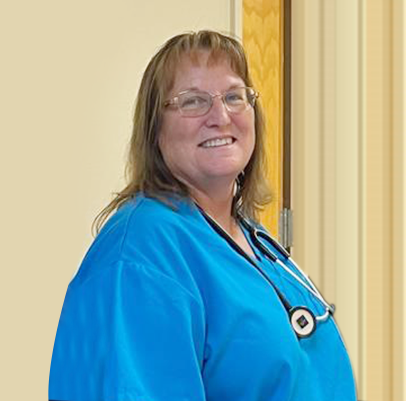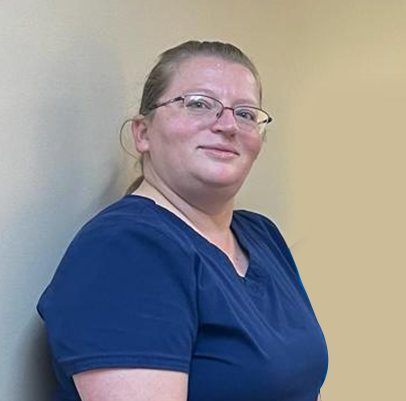 What We Offer in The Industry

Our Services
Leave us a Comment

Write to Us
Copyright © 2022 ozark nephrology All Rights Reserved. Privacy